Sarah Stewart
/
Thursday 2 July 2020
/
---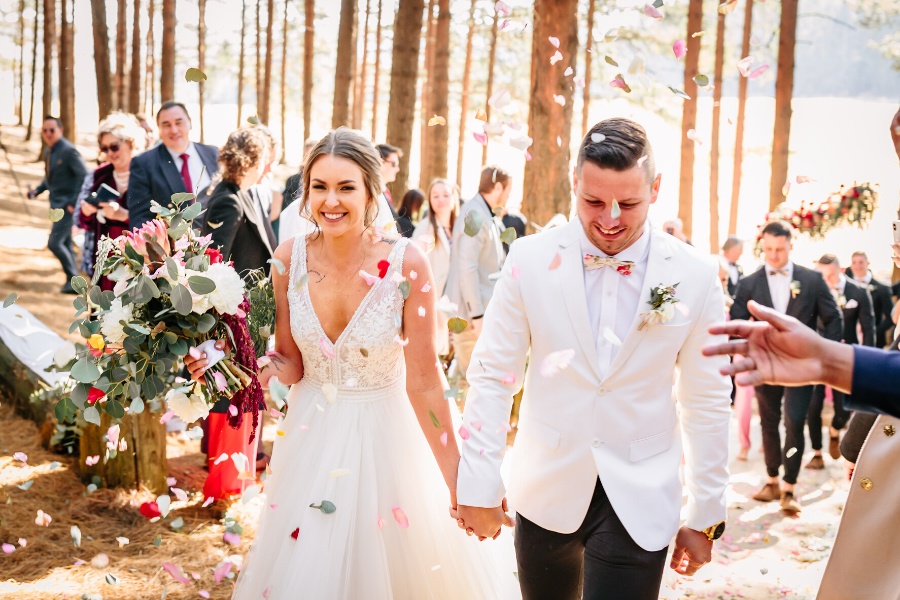 It was a gorgeous crisp, clear Midlands winter's morning, the start of a very special day for Meg and Piet. In Bellwood's majestic forest, finishing touches to the whimsical burgundy, crimson red and soft pink flower arch were being made. The tall, wise, old trees whispered to us as the breeze blew through. It was a beautiful day for a wedding.
We loved planning Meg and Piet's wedding. When we first started chatting with the endearing couple, it was clear that they knew what they wanted. They adored burgundy and blush pink tones paired with pops of gold. Incorporating wooden tables and gorgeous wooden cross back chairs added another element of interest to the room.
We particularly enjoyed the floral design process. Tall floral arrangements stood above the tables with foraged greenery and flowers cascading down the gold stands. We spent hours reflexing every rose, but it was rewarding to witness every rose shine with beauty. A gorgeous Italian tulle runner spanning the length of the table and dropping into a puddle on the floor, softened the hard wooden tables. Pops of gold elements such as the candlesticks, votives and gold rimmed under plates warmed the table setting and added a touch of elegance.
Tying in with the pink theme, Meg's bridesmaids wore pink jumpsuits – how cute! Instead of the traditional bouquet, each bridesmaid held a geometric lantern with flowers and greenery cascading out - each one a little different. Our favourite thing of all was that under Meg's breath taking tulle gown, she wore a pair of cowgirl boots!
Photographer: Lauren Setterberg @laurensetterbergphotography
Venue: Bellwood Cottages & Wedding Venue @BellwoodMidlands
Flowers & Decor: Planned To Perfection @plannedtoperfection
Cake: Roxy's Cakes @Roxysdesignercakes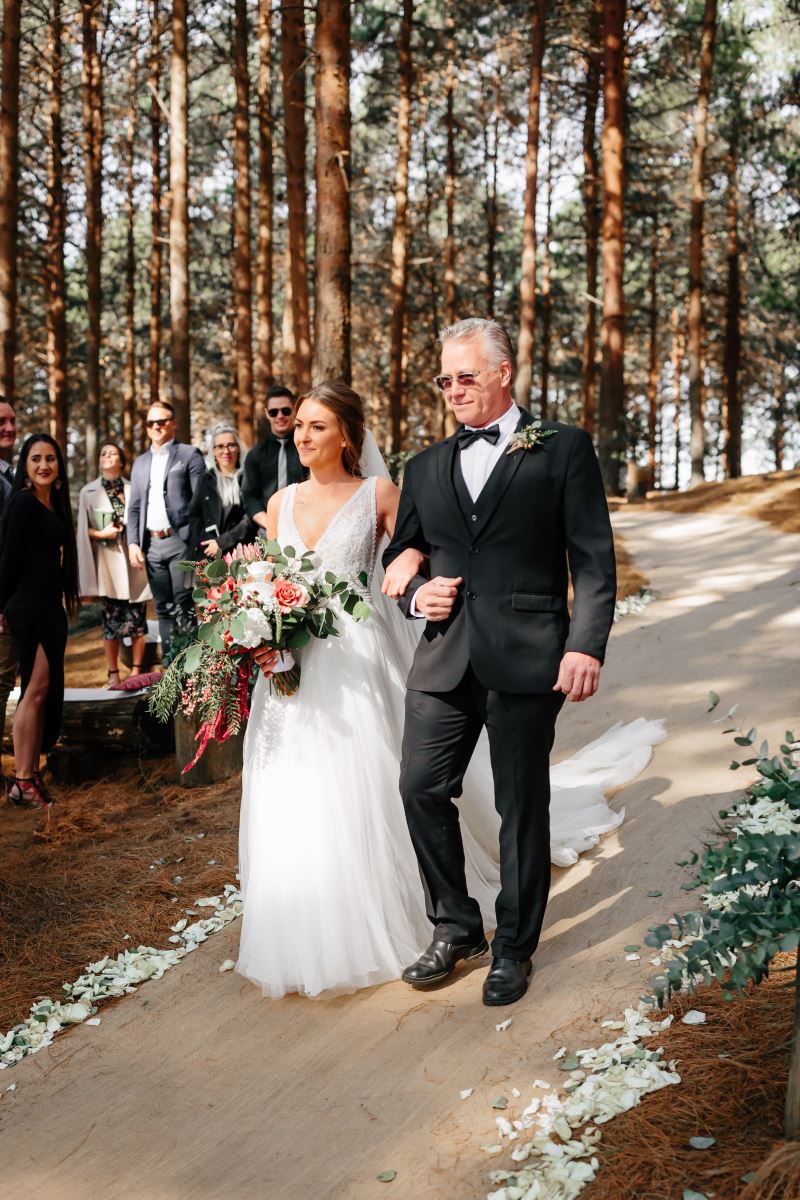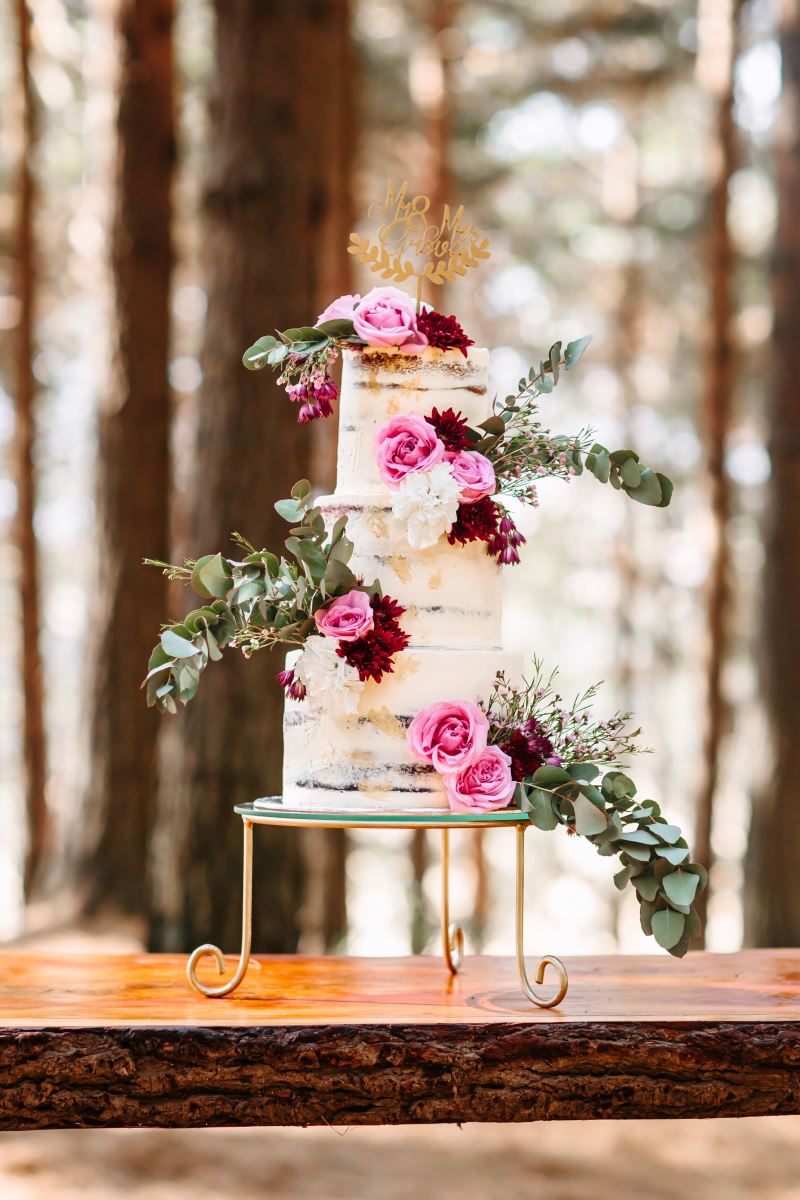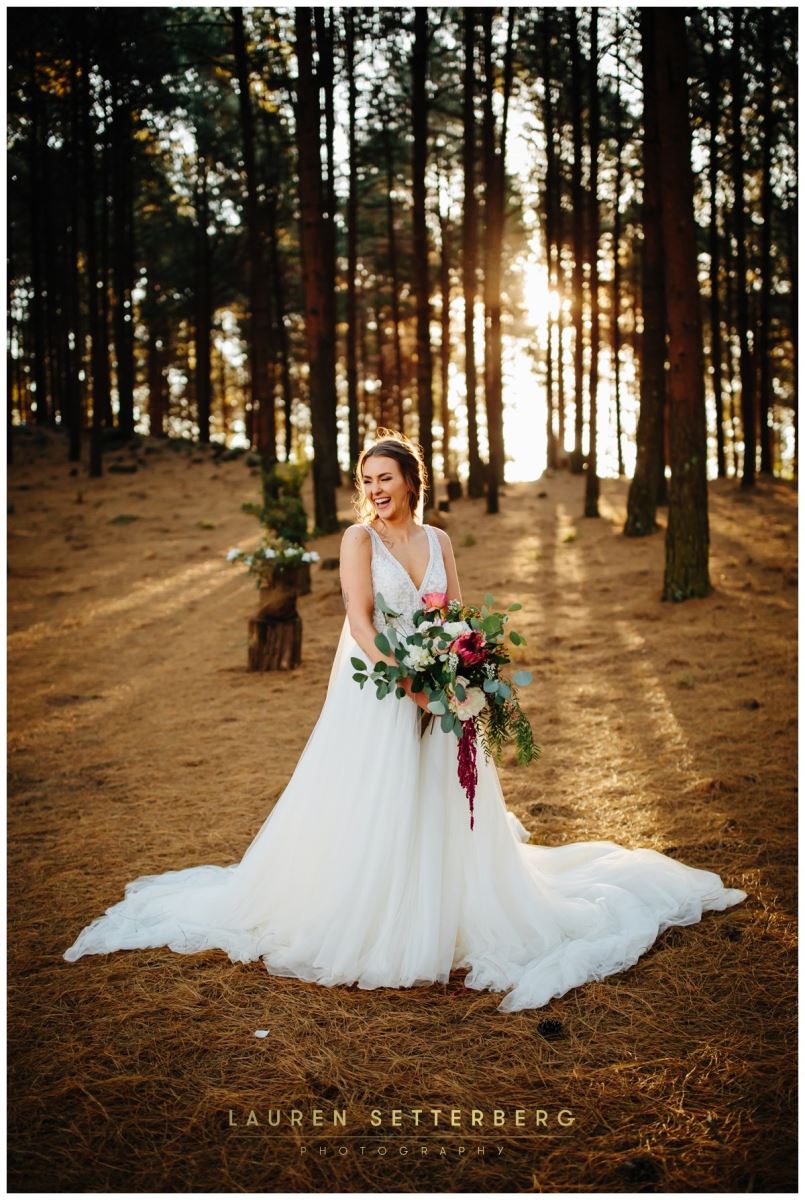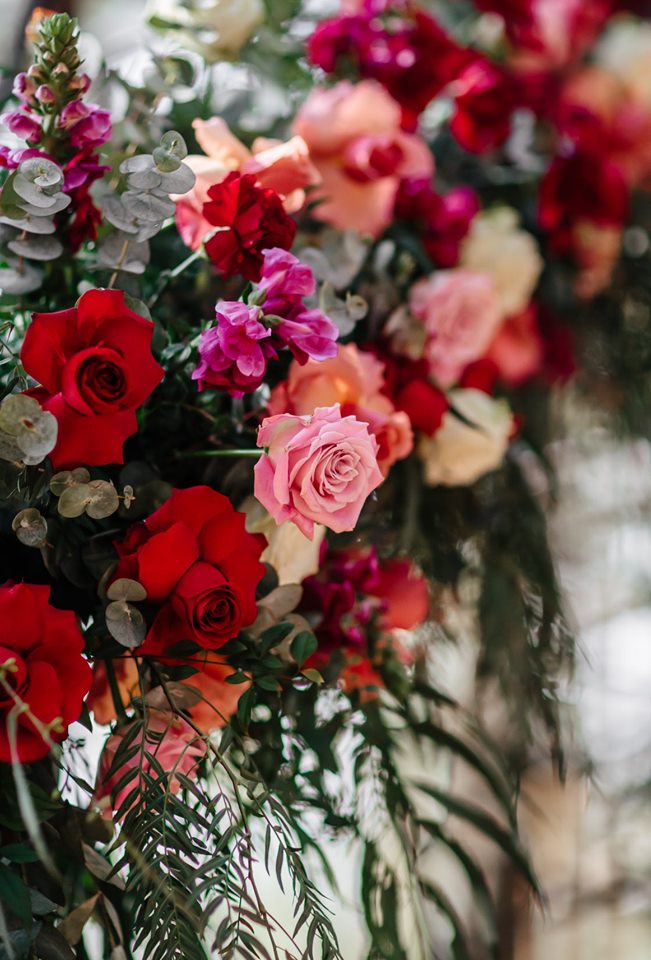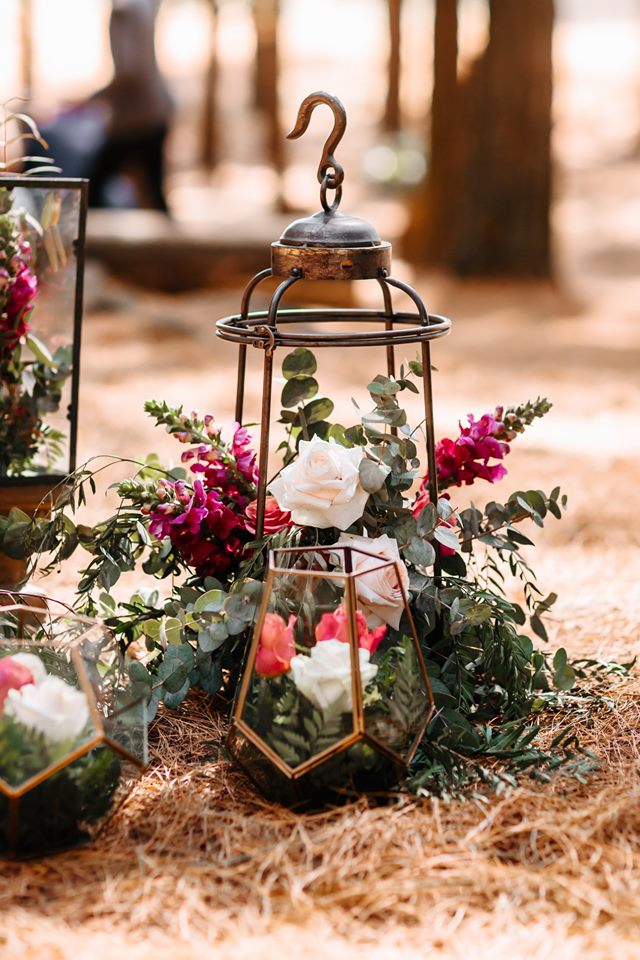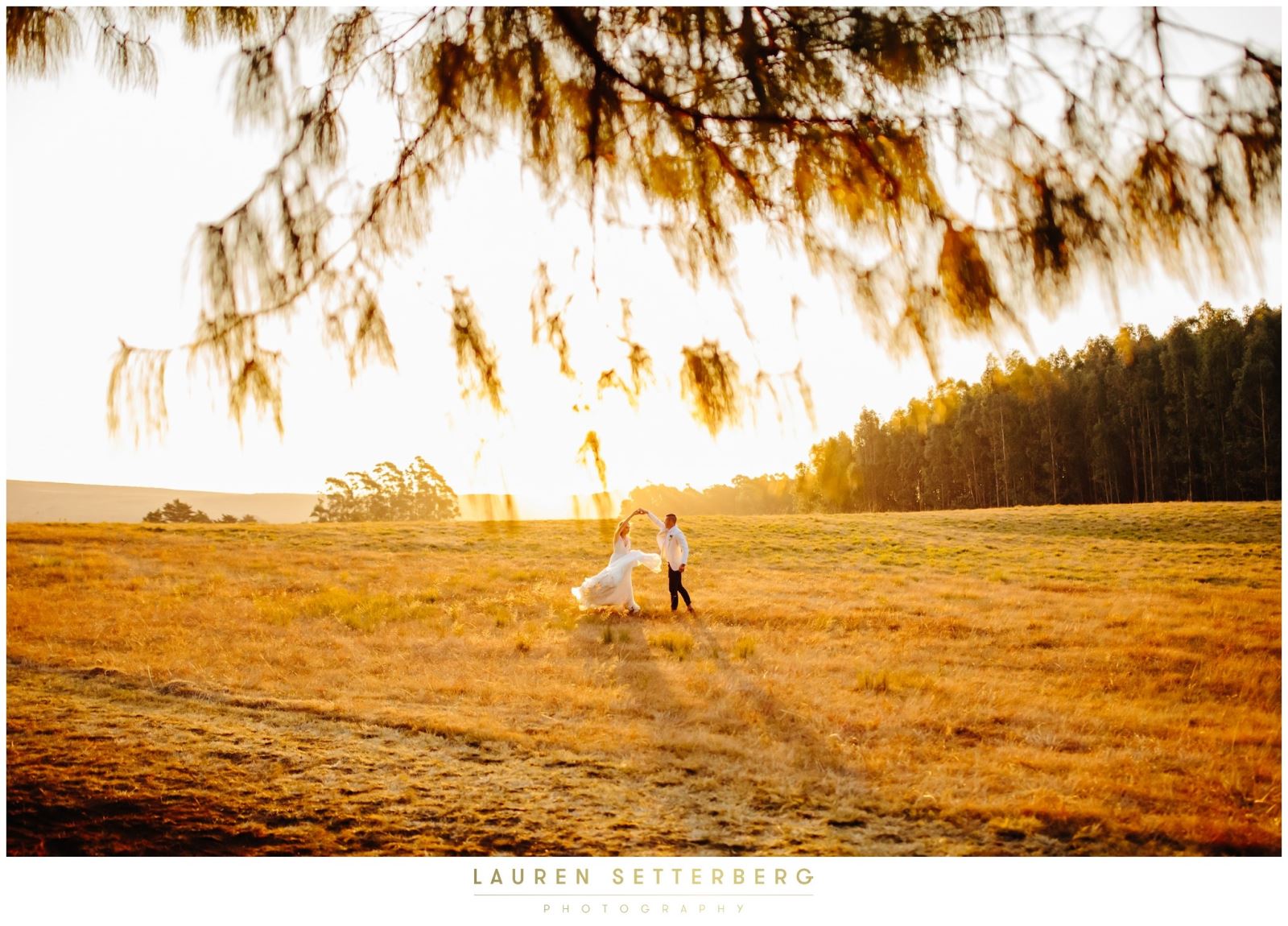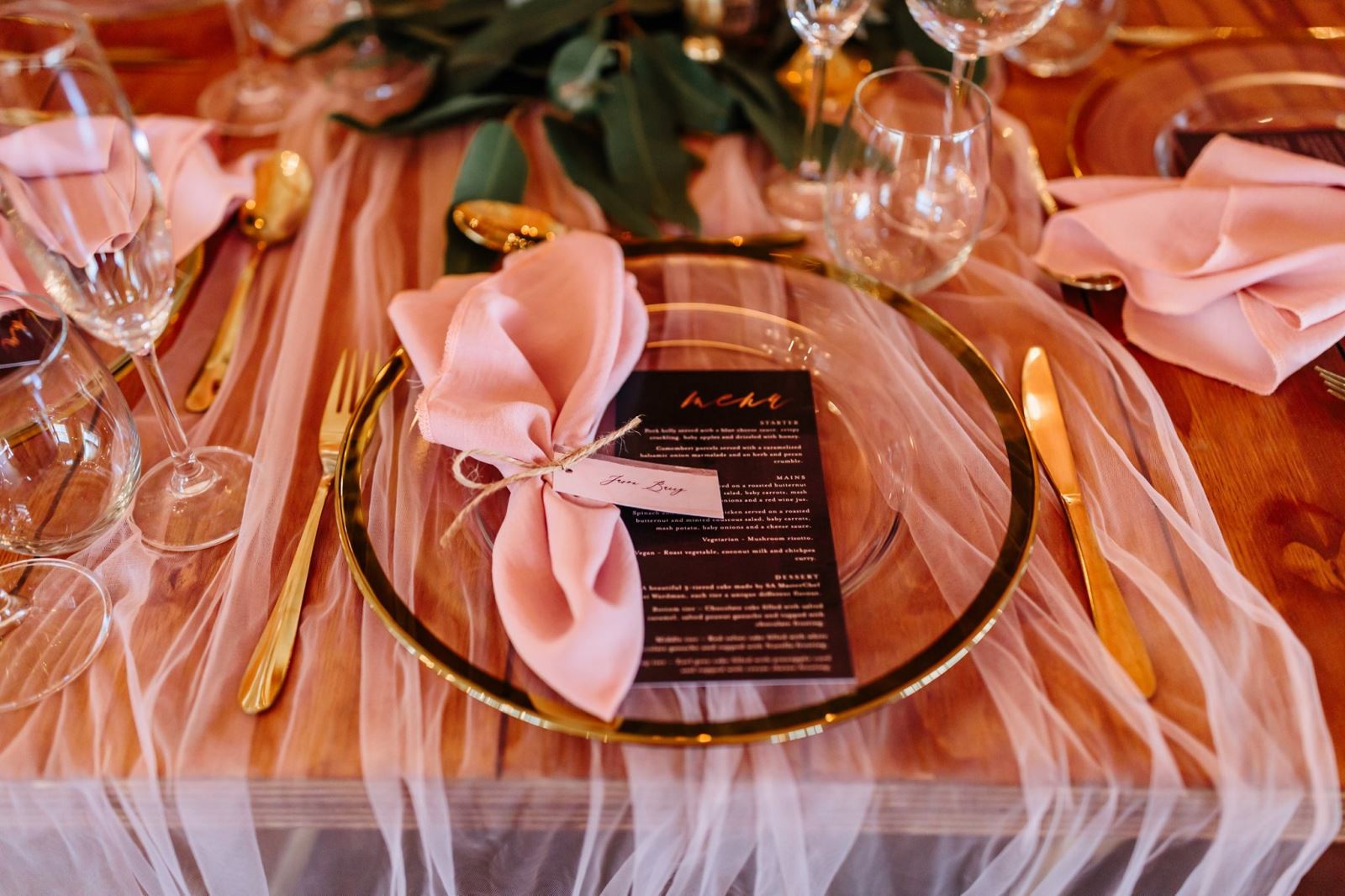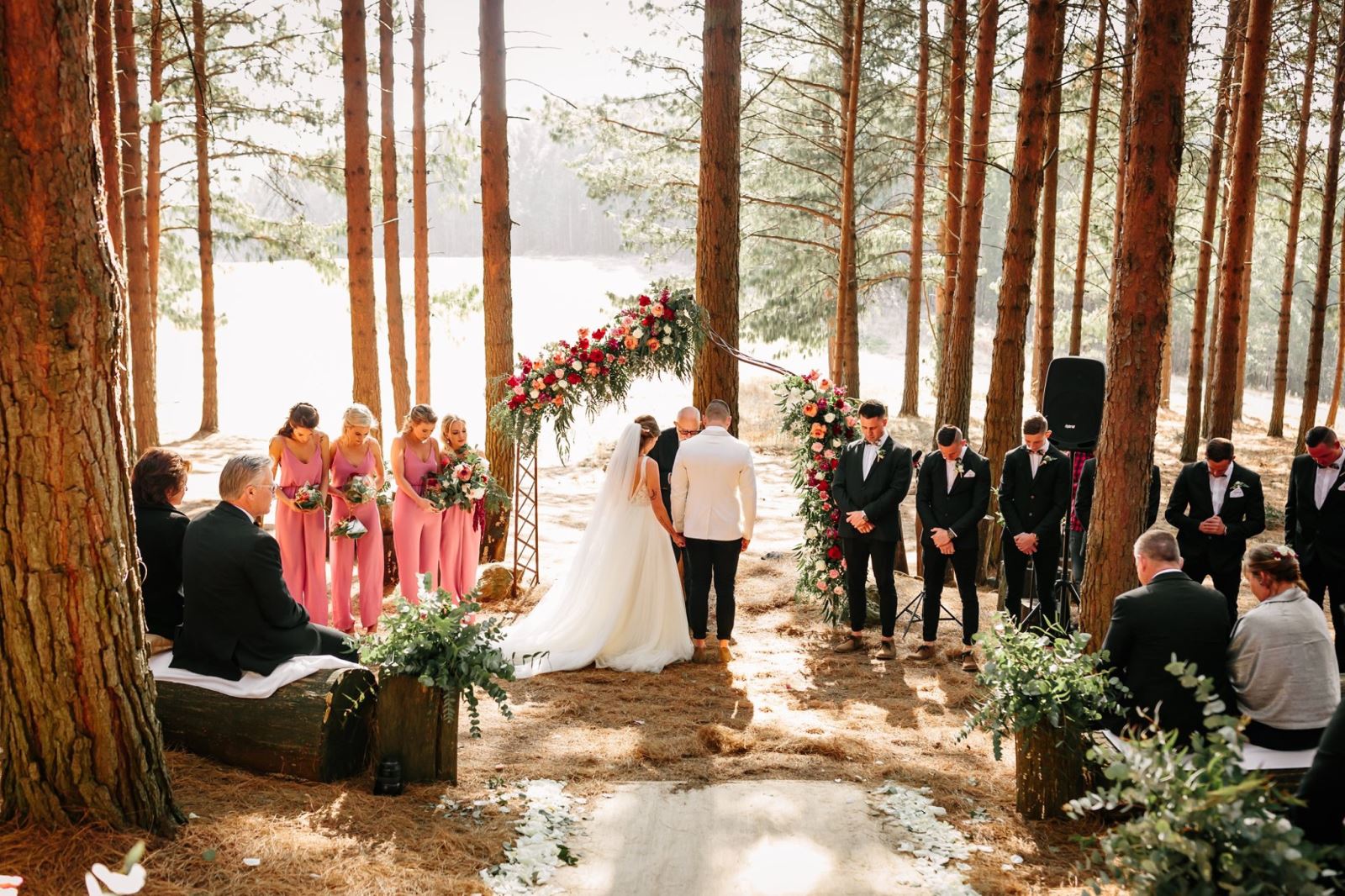 ---