Gallery
We have a history of making dreams come true by providing a wedding planning, decor hire and a floral styling service for all occasions, at any size.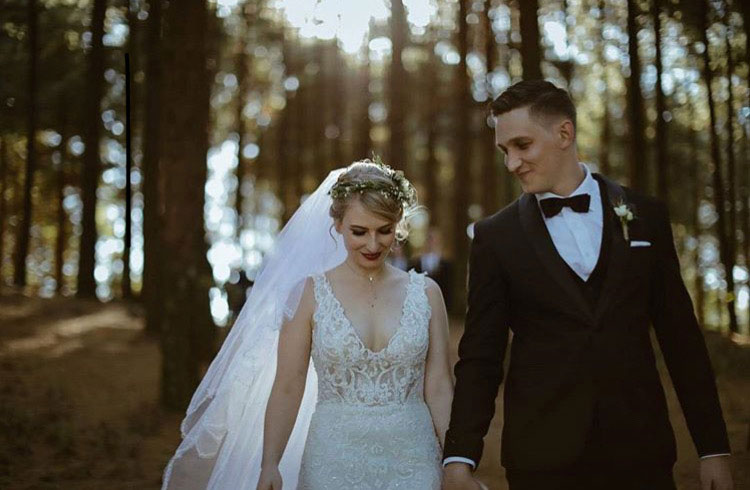 Bridgette and Neil
Bellwood Cottages
"Sarah is literally a genius with flowers and decor! It felt like she climbed into my thoughts and dreams and brought every detail to life. I couldn't believe walking around on our wedding day that I was so lucky to have found someone who really understood us and how we wanted our day to look and feel. Sarah went above and beyond to help me and make our day perfect! I cannot wait to see how gorgeous your work looks in our photos! So much love for you and your company! All the very best with all your future projects xxxxxxx"
Photographer – Christy Hoskins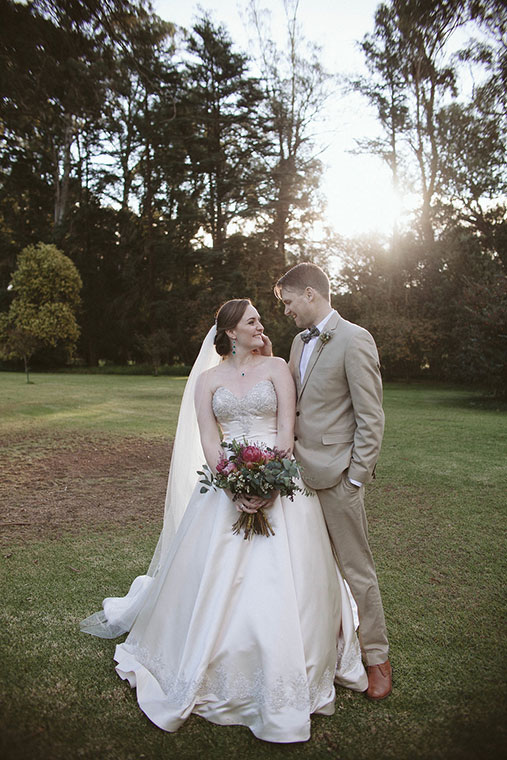 "I just wanted to drop you an email and express my thanks and gratitude for all of your help with our wedding. From letting me borrow the decor for test tables, to the amazing flowers on the day - thank you so much. The whole process of working with you was such a pleasure (I love organised people!) and really helped to make the planning process smooth."
Photographer – Kelly Daniels
Brittany Watson and Clarke Bishop
Bellevue Café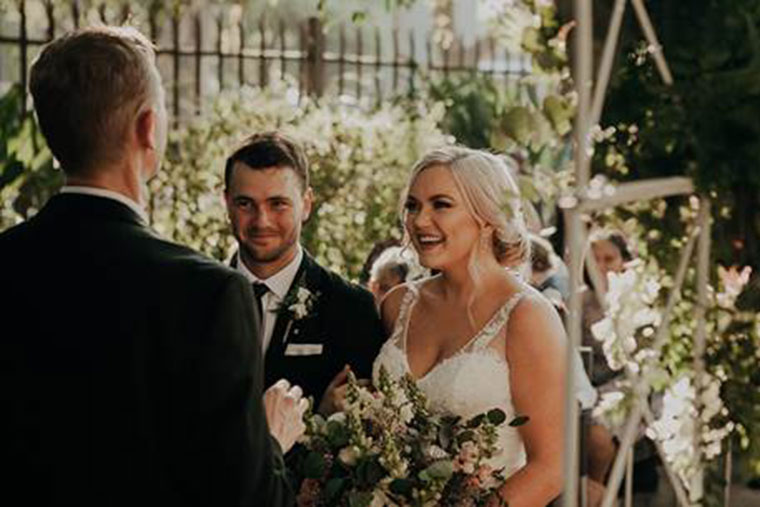 "Where do I even begin...

Words cannot describe how thankful I am. I am so grateful for all that you did to make my wedding so incredibly beautiful. With almost no guidance from me, you put together a wedding that was a wonder to the eye, a wedding that was so tasteful and timeless.

The attention to detail that you ensured on the day was remarkable. The ceremony and reception were enshrouded by grace and your artistry. Thank you for making our wedding a winsome, warm and welcoming one."
Photographer – Lisa Marie Photography
"Ah Se, thank you! I cannot express enough nor put into words how amazing our wedding day was! I am still thinking about it and so wish we could do it all over again."
Photographer – Lauren Setterberg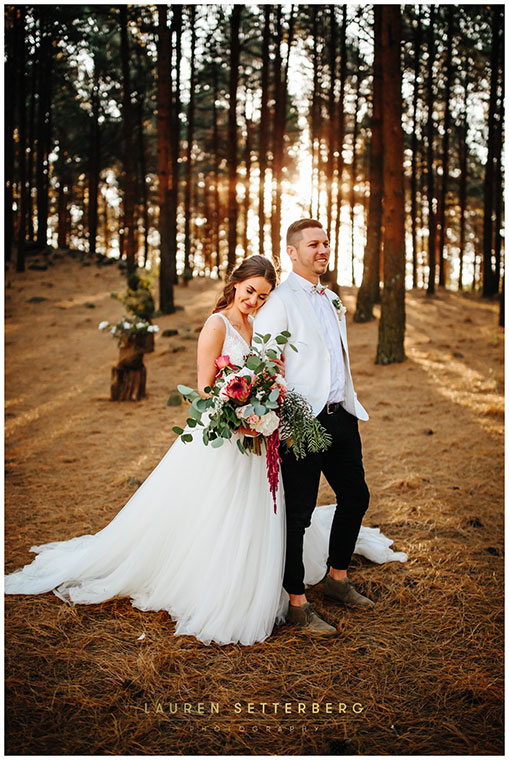 Megan and Pieter Grové
Bellwood