Gallery
We have a history of making dreams come true by providing a wedding planning, decor hire and a floral styling service for all occasions, at any size.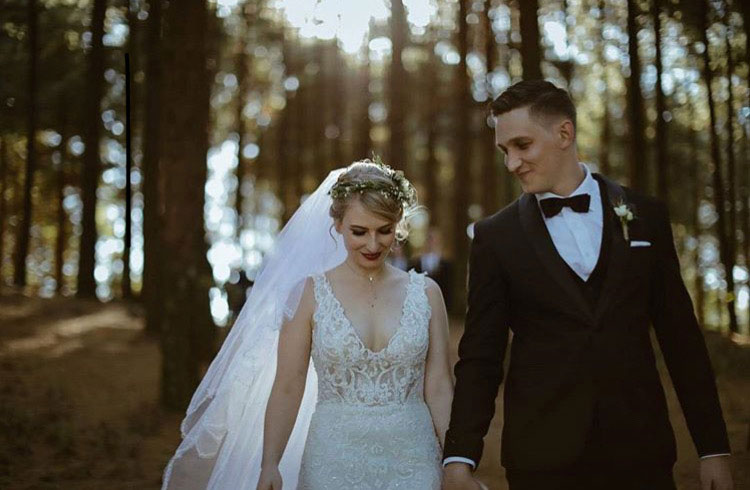 Bridgette and Neil
Bellwood Cottages
"Sarah is literally a genius with flowers and decor! It felt like she climbed into my thoughts and dreams and brought every detail to life. I couldn't believe walking around on our wedding day that I was so lucky to have found someone who really understood us and how we wanted our day to look and feel. Sarah went above and beyond to help me and make our day perfect! I cannot wait to see how gorgeous your work looks in our photos! So much love for you and your company! All the very best with all your future projects xxxxxxx"
Photographer – Christy Hoskins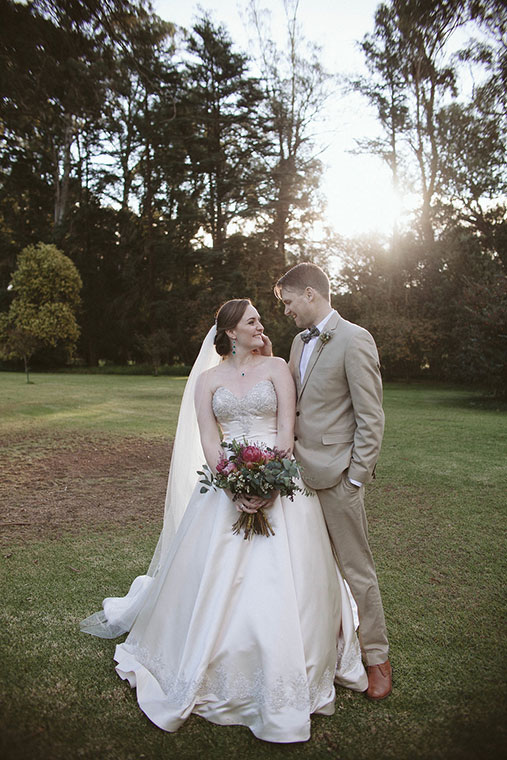 "I just wanted to drop you an email and express my thanks and gratitude for all of your help with our wedding. From letting me borrow the decor for test tables, to the amazing flowers on the day - thank you so much. The whole process of working with you was such a pleasure (I love organised people!) and really helped to make the planning process smooth."
Photographer – Kelly Daniels
Nikki and Greg
Barker Manor, Kloof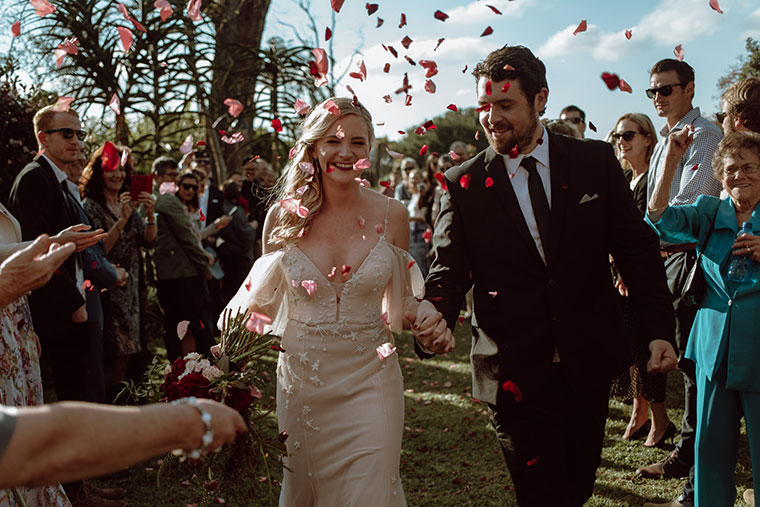 "Once again, thank you so very much for such a magical day. Everything was absolutely breath-taking and we did not have to worry about a single thing. Guests are still speaking about the gorgeous flowers - Sarah I think you have found your calling!"
Photographer – Matt Kay (The Woods)
"Thank you so much for your hard work, advice, assistance and absolute professionalism. It's been an amazing journey working with you. All your suggestions, recommendations and table creations culminated in a beautiful wedding for Calli and Andrew on Saturday. Camp Orchards looked amazing – thank you Sarah. The tables were utterly beautiful with all the crystal and candles and beautiful floral arrangements. We received so many compliments thanks to you. You made the whole wedding planning experience a joy instead of a chore. Thank you to you both for your special love, care and support which went into creating the beautiful wedding for Calli and Andrew. It was an amazing day and they could not have wished for better."
Photographer – Sinead Brook Photography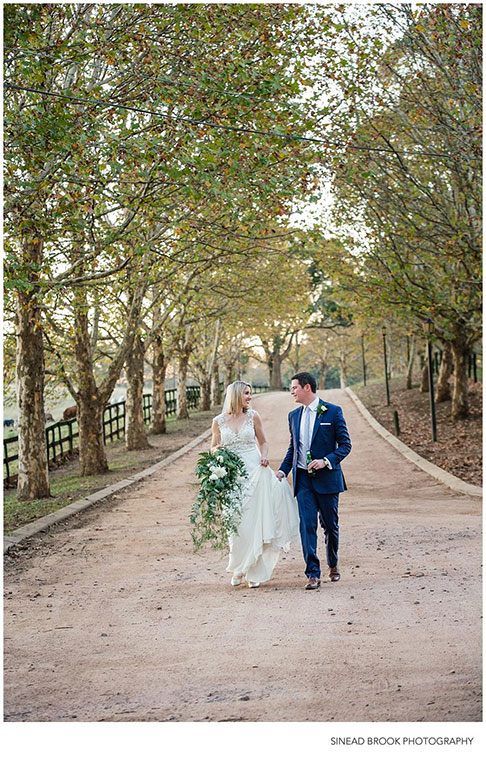 Calli and Andrew
Camp Orchards