Sarah Stewart
/
Thursday 7 September 2017
/
---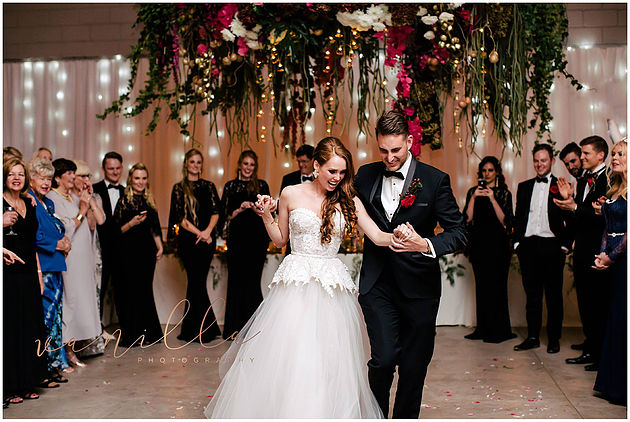 With most things in life we outweigh the pros and cons for all major decisions, and planning a wedding is no exception! After answering 'yes' to the most anticipated question of your life, you now get the exciting task of organising your wedding.
Usually these wedding gigs can cost a pretty penny, and the dreamy thought of planning the perfect wedding on your own is more of challenge than you think!
Here are our top reasons why a wedding planner can make all the difference:
MINUS THE ADMIN:
DIY tips on Pinterest can look fun and simple to execute, but planning also includes the not-so-fun things such as; checking contracts and pricing, vetting suppliers, managing payments, verifying their insurance and credentials, and cleaning up after the event to name a few. A wedding planner will take care of all this admin!
MONEY-WISE:
Planners do offer smaller packages and are experts in managing budgets, so you don't get to a point where you are overwhelmed, stressed and wishing you could just elope.
TIME-SAVERS:
If you are working full-time, why add another job to your workload? A wedding planner can save you time, as they know all the trusted vendors, can get the best pricing, and have all the right contacts to get the job done!
VISION:
Planners will assist with bringing your wedding vision to life and will push to make sure that everything goes according to plan.
ENJOY YOUR SPECIAL DAY:
Planners coordinate the entire day to ensure nothing goes off without a hitch, and if there is an issue, they have the experience to quickly resolve it. After all, you want to enjoy every minute of your special day.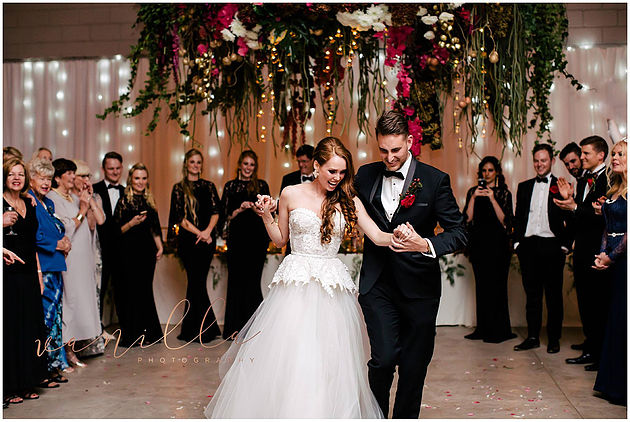 ---