Sarah Stewart
/
Thursday 9 November 2017
/
---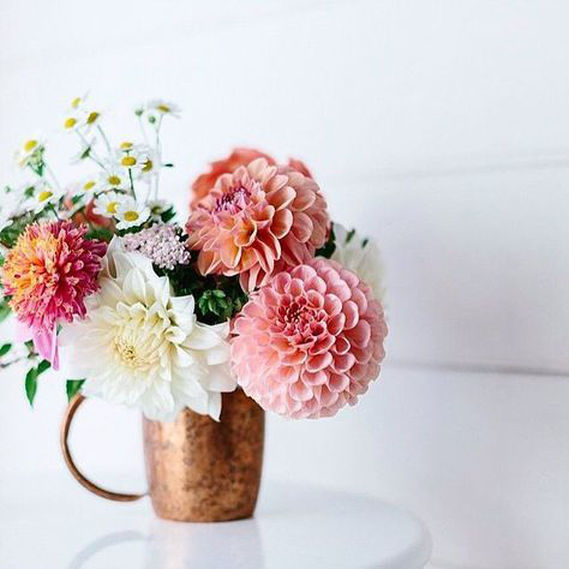 Move over Peonies, Dahlias' have stolen our hearts!
We are bursting with excitement as we witness the comeback of the beloved Dahlias. These giants are a major trend in the upcoming summer wedding season. We have chosen to showcase the Dinner Plate Dahlias, which are large in size (averaging about 8 inches) and come in an array of colours - pinks, peach, burgundy and more. They are the perfect centerpiece, as they make a statement and you don't need too many of them to full a vase. Single flowers can also be strung to the back of chairs, or place on the top of a wedding cake.
Their curved, pointed petals also photograph beautifully!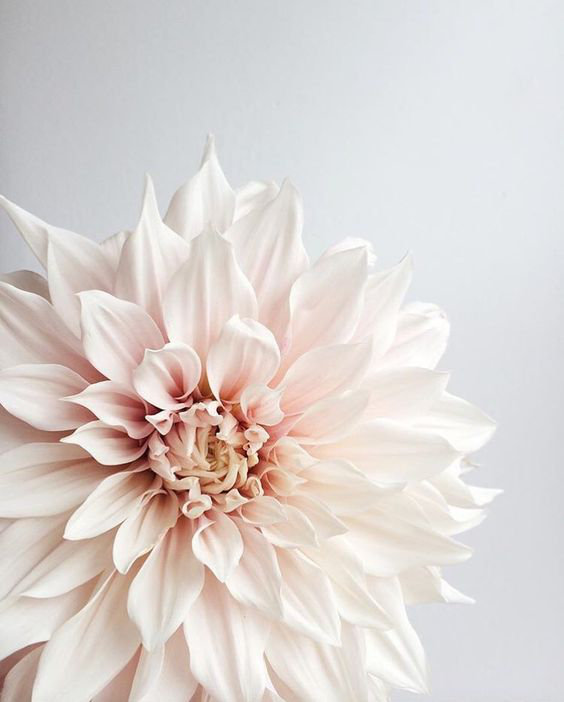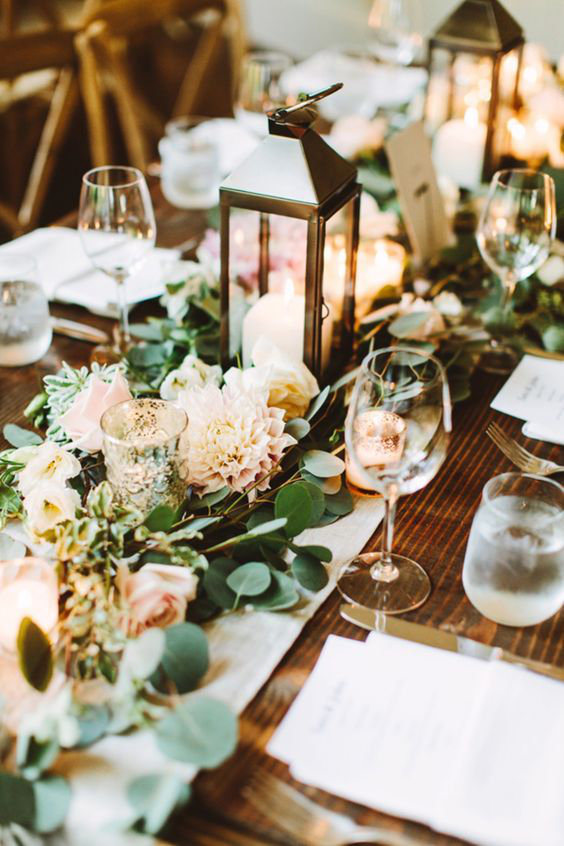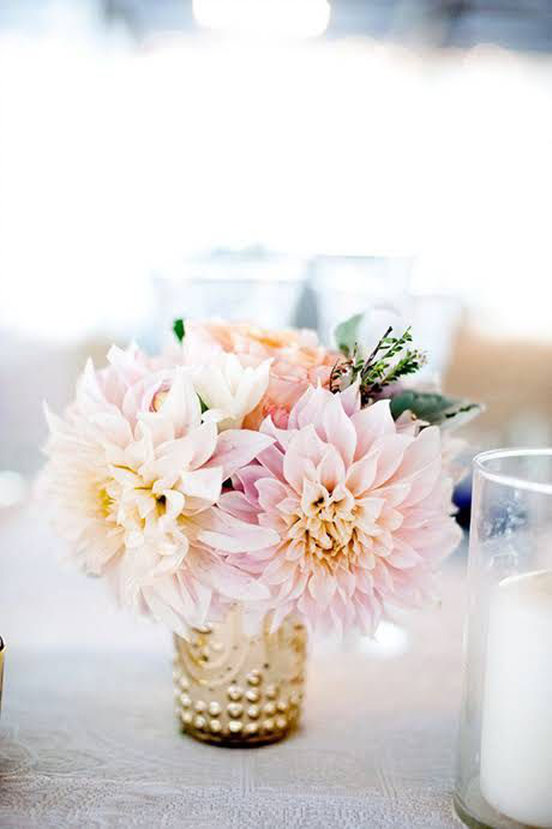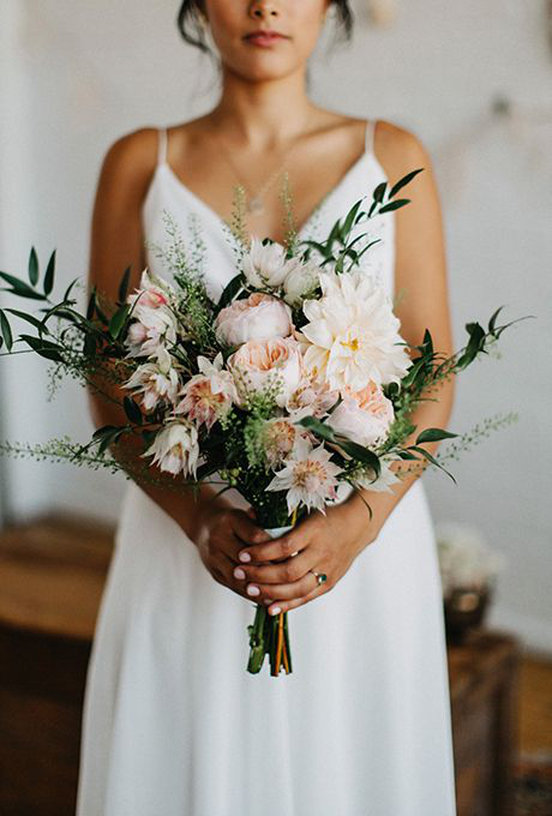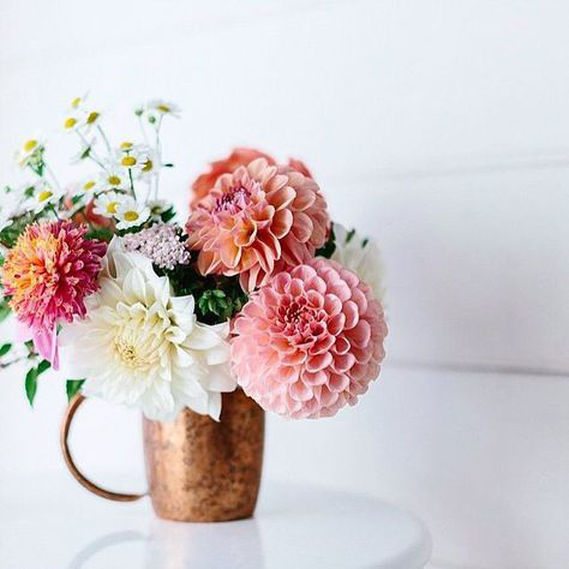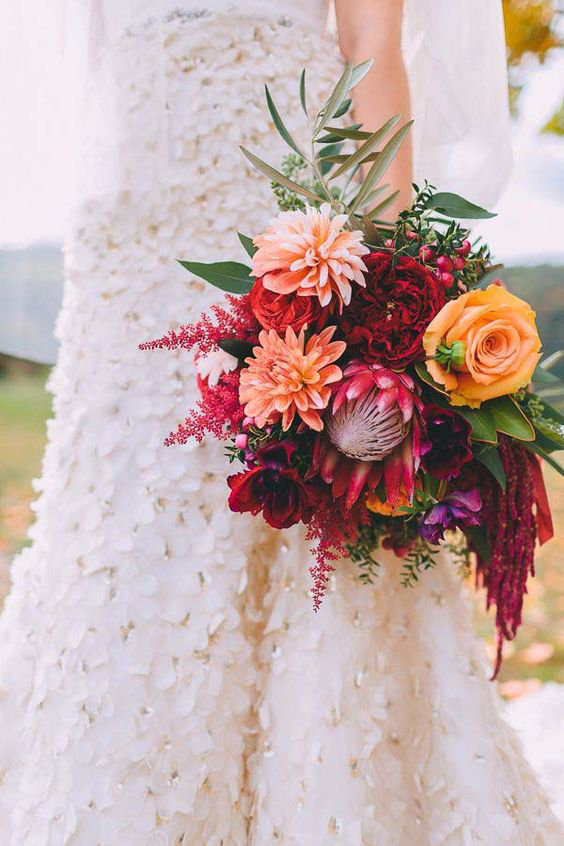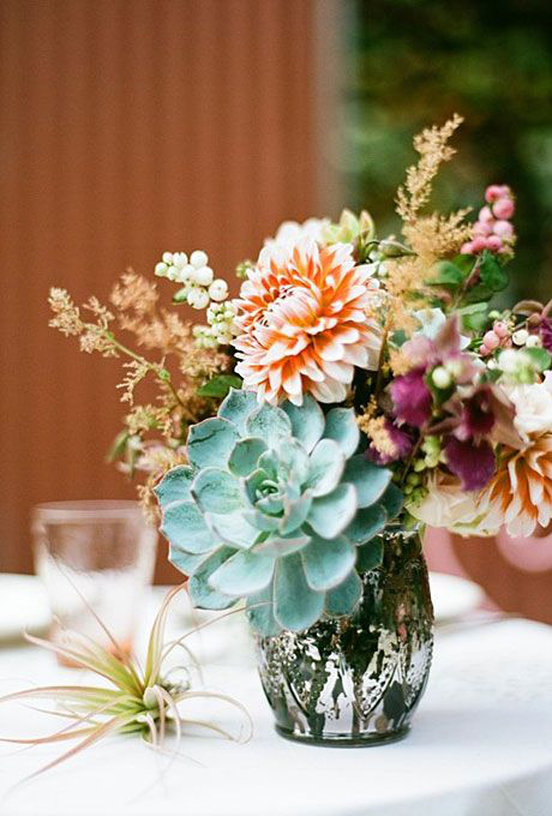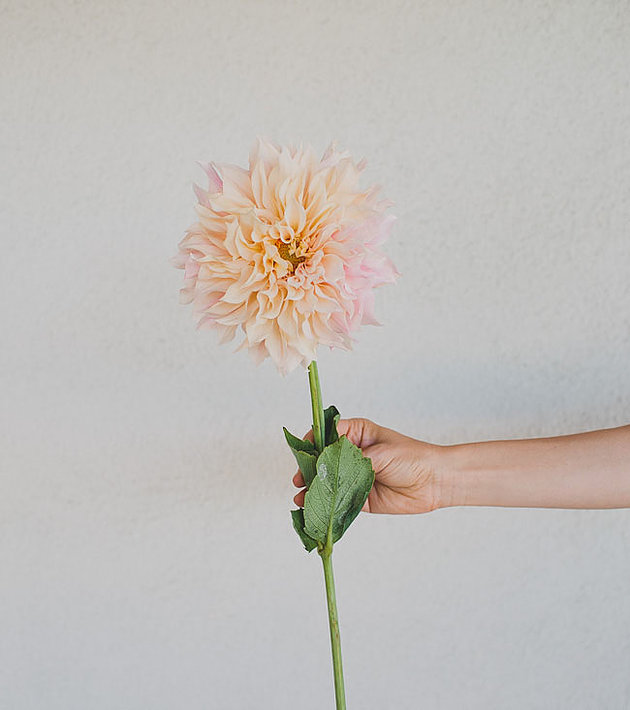 A special thanks to:
Rachael Ellen Events
Heather Page
---