Sarah Stewart
/
Monday 15 January 2018
/
---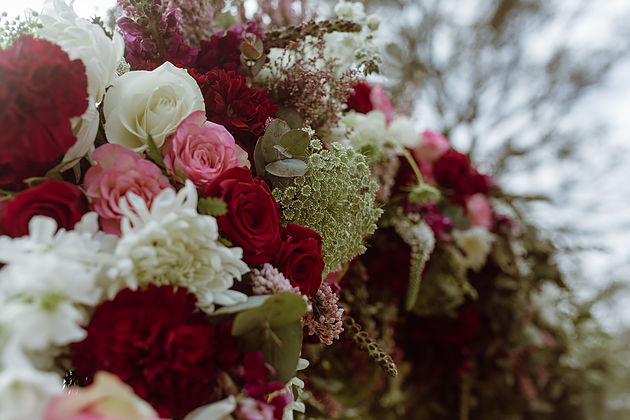 WOW! Our first wedding as floral stylists was an incredible experience! It was both nerve-wracking and exciting. Thank you, Nikki and Greg, for trusting us to do your florals for your special day.
Nikki's one request was lots and lots of flowers, yay! She opted for a gorgeous masala palette with pops of white and pink to brighten the overall look. Tall black candlesticks and black slate underplates created a dramatic elegant look.
The ceremony was particularly special for us. It was very chilled and relaxed set up, with couches, Persian rugs and mix and match chairs, framed by an arch dripping in flowers.
Nikki's bouquet was loose and free, with the most gorgeous garden style ruby Roses, Scabiosa's, pops of white with garden foliage.
Thank you, lovely Nikki, for believing in us!
We care about every detail and are committed to designing the dream day built entirely around the bridal couple's vision.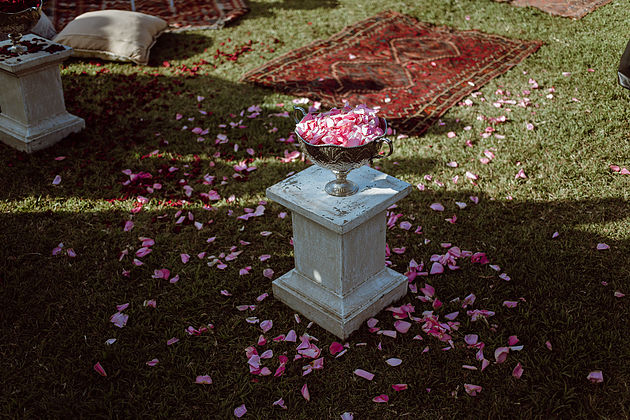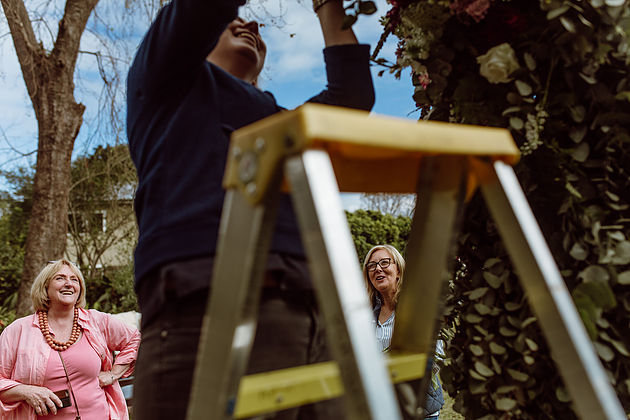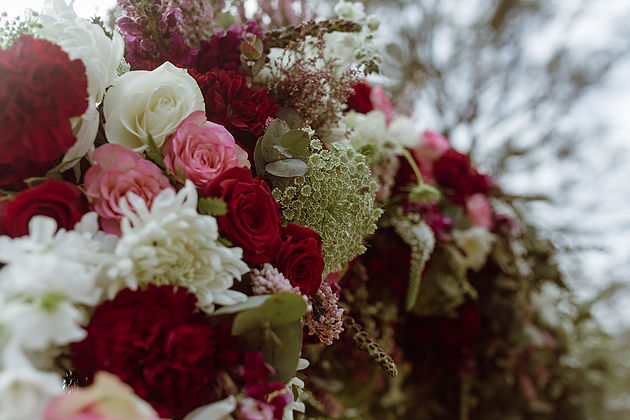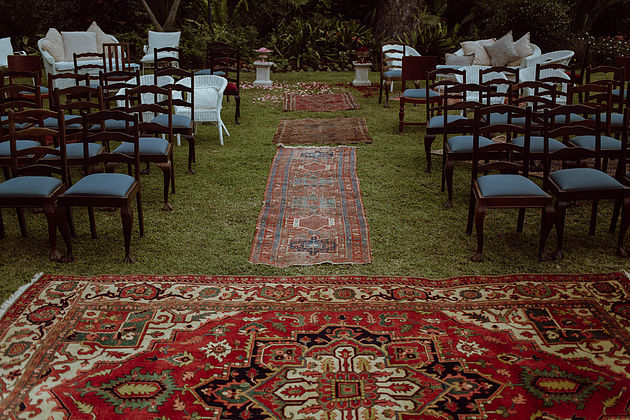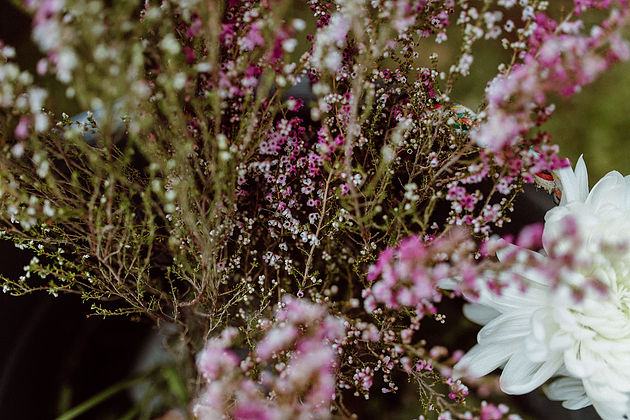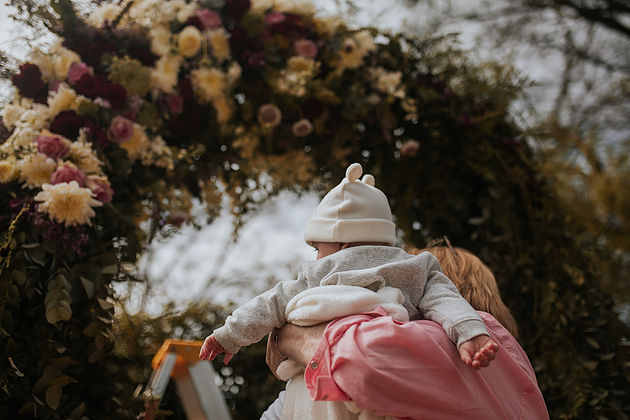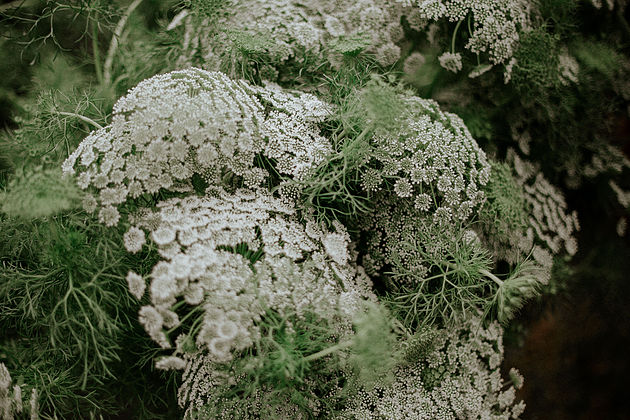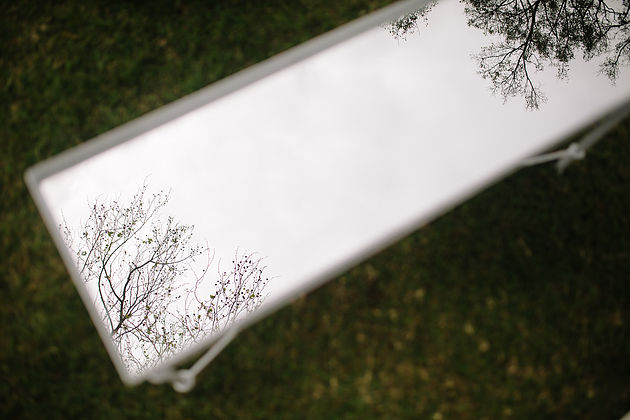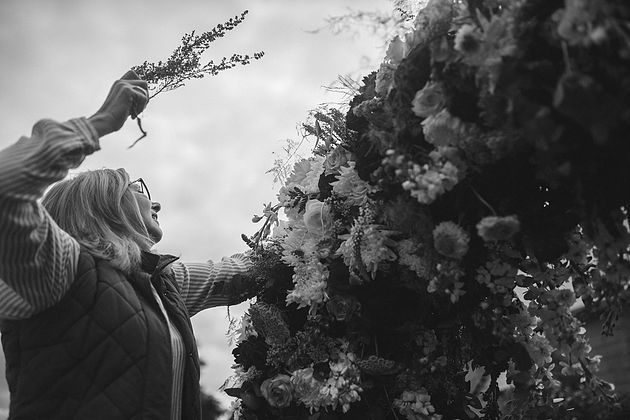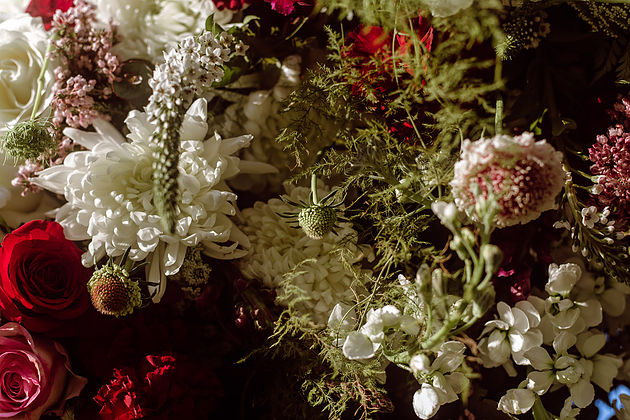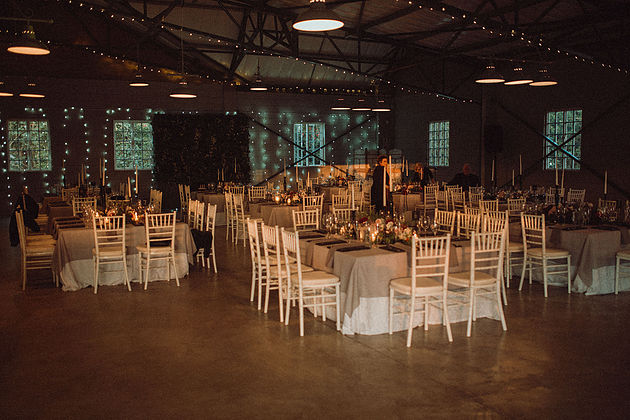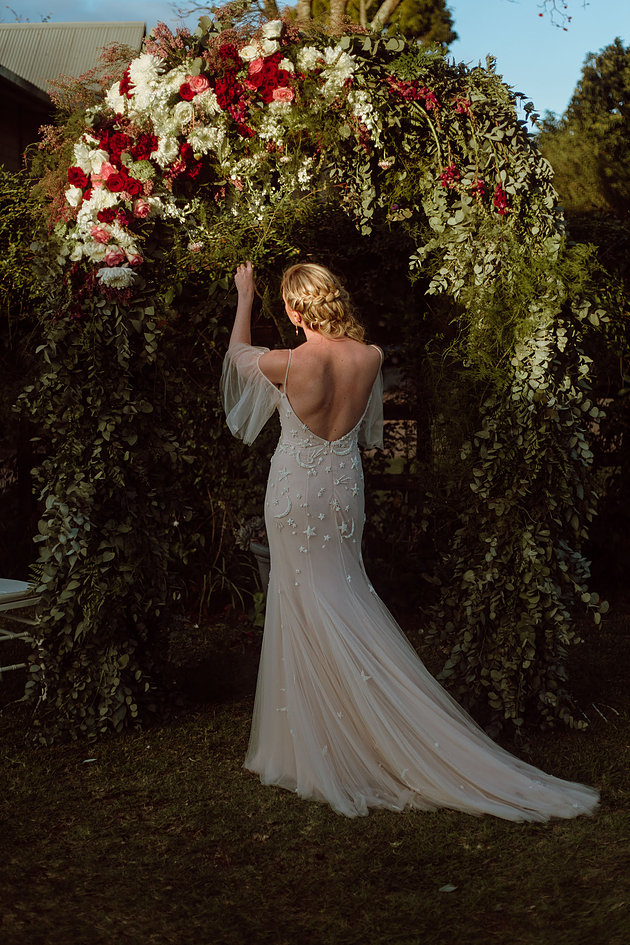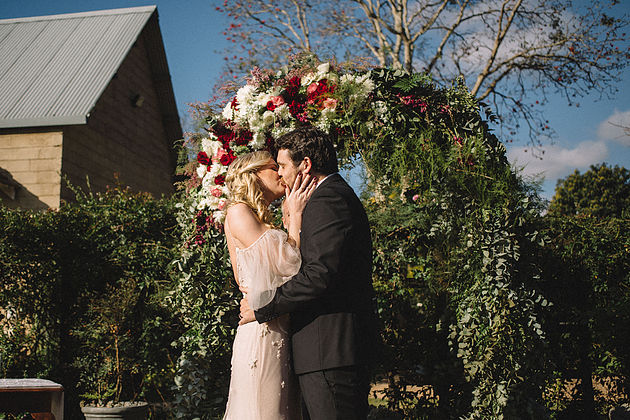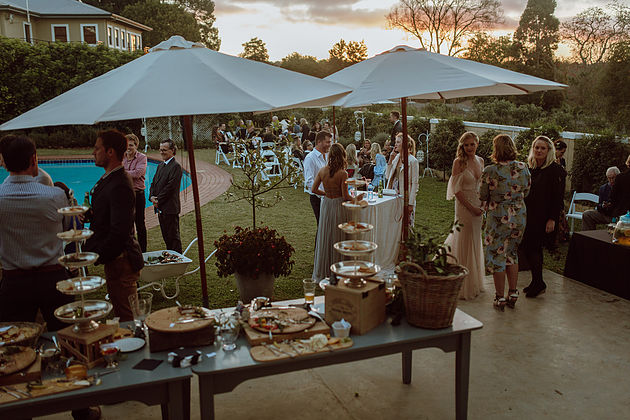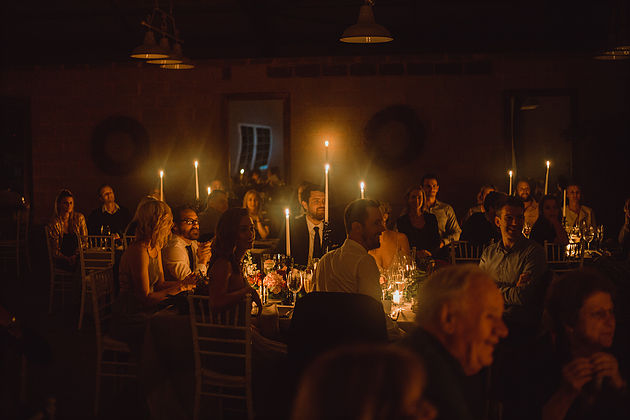 ---